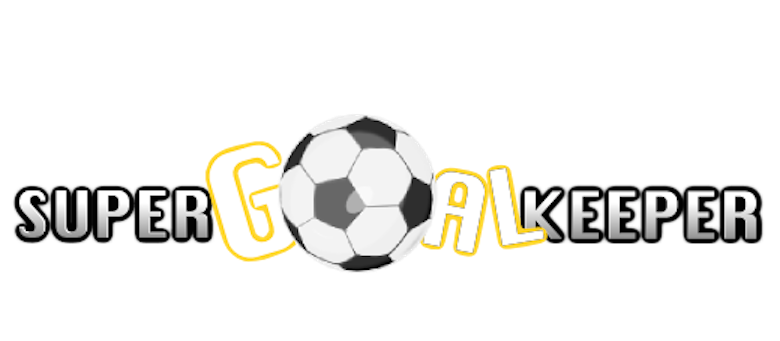 SuperGoalKeeper is a useful and complete project ready to release and mobile friendly. It's a challenging catch-game where you have to put into test your reflexes to stop the ball. It contains all necessary stuff to build a 2D goalie game.
Gaming is a new way to promote a product, explain a new service, or communicate with your customers. SuperGoalKeeper is a good choice for this purpose because it has a gameplay well known by mass audience.
Quick & Easy customization; Scripts are coded in C# and the code is fully commented.